Wij zijn ervan overtuigd dat het succes van Columbia Threadneedle Investments te danken is aan onze getalenteerde medewerkers met hun uiteenlopende en complementaire kennis en vaardigheden, die samenwerken om de beste ideeën en kansen voor onze cliënten te creëeren en te ontwikkelen. Columbia Threadneedle Investments beheert het vermogen van particulieren en families, pensioenfondsen, overheidsfondsen en ondernemingen uit de hele wereld. Om deze belangrijke taak goed te vervullen, is het van wezenlijk belang dat al onze medewerkers de waarden van Columbia Threadneedle Investments uitdragen: Client Focus, Excellence, Integrity en Respect'.
Wij kunnen onze strategische doelen alleen bereiken door op alle niveaus de juiste talenten in te zetten, ook in de leiding van onze onderneming. De directie, die bestaat uit de volgende leden, is verantwoordelijk voor de zakelijke beslissingen en de dagelijkse leiding van de onderneming.
Head of Product & Solutions, EMEA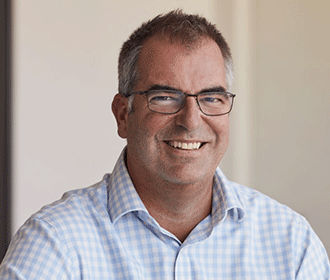 Head of Product & Solutions, EMEA
Richard's key responsibilities are to develop the product strategy and propositions, as well as ensuring all existing products are managed through the product life-cycle.
Chief Investment Officer, EMEA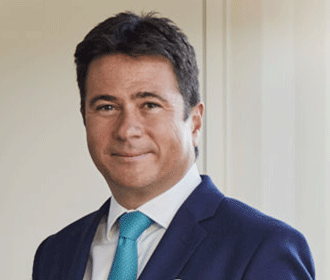 Chief Investment Officer, EMEA
Richard Watts oversees Columbia Threadneedle's investment function in EMEA, working as part of our global investment team and building on our strong established approach and capabilities. He has worked in financial services since 1997 and has a range of investment experience including within fixed income and solutions.
Richard is also Global Head of Solutions for Columbia Threadneedle with responsibility for our LDI, fiduciary and other solutions capabilities.
Global Head of Alternatives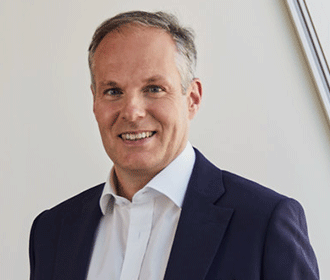 Global Head of Alternatives
Stewart joined the company in November 2021 following the acquisition of BMO Global Asset Management's EMEA business.  He had previously joined BMO Global Asset Management in May 2019 as Global Head of Alternatives and was a member of the Global Executive Committee. Stewart has oversight of a global capability managing more than $47bn in alternative assets which include real estate (both direct and indirect), infrastructure, private equity, Seligman hedge funds and Pyrford.  Prior to entering the asset management industry, Stewart gained extensive experience as an investment banker, where he had a specialist focus on the financial services sector, as well as private equity.
Global Chief Operating Officer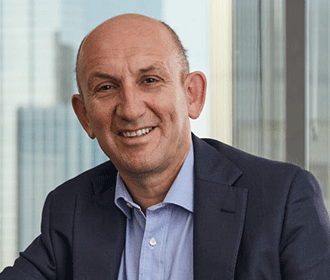 Global Chief Operating Officer
David Logan is responsible for ensuring operational teams and processes consistently deliver within the context of our business, risk management and client service objectives. He joined a predecessor firm in 2006 and has held roles within finance, distribution and operations. Prior to this David worked as an accountant for 17 years.
Chief Executive Officer, EMEA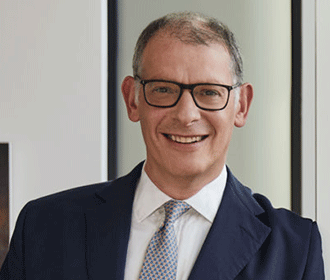 Chief Executive Officer, EMEA
Nick Ring leads the asset management business in EMEA, with oversight of all activities in the region. He is also a member of the Executive Leadership Team at Ameriprise Financial, Inc. Nick has over 30 years' experience in the investment industry across a variety of distribution, product, strategy and general management positions. Nick Ring is also an Investment Association Board Member.
Head of Distribution, EMEA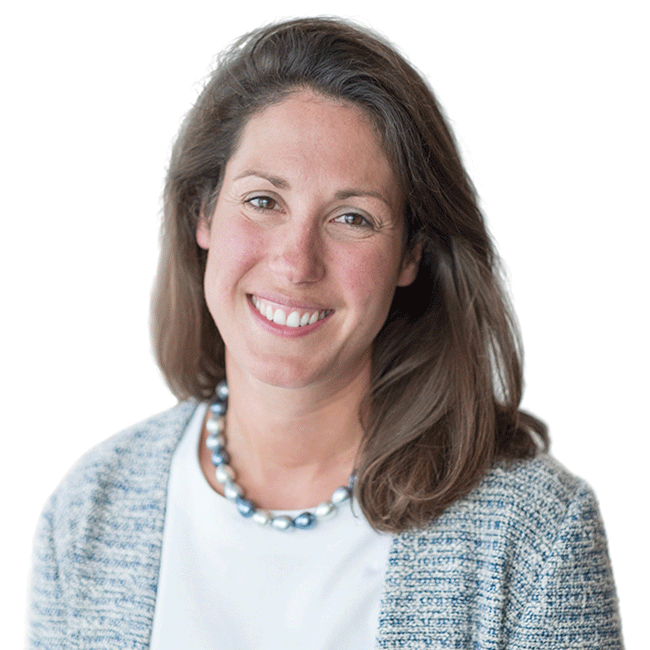 Head of Distribution, EMEA
Michaela is bij Columbia Threadneedle verantwoordelijk voor de afdelingen regionale verkoop en cliëntenservice voor distributeurs, institutionele cliënten en verzekeringsmaatschappijen in de EMEA-regio. Ze trad in 2021 in dienst bij Columbia Threadneedle, na een carrière van 18 jaar in de vermogensbeheersector in Europa.
Head of Technology, EMEA & APAC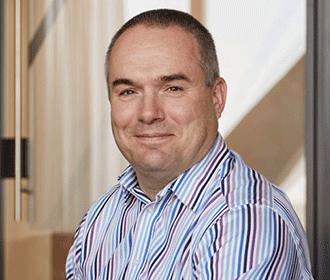 Head of Technology, EMEA & APAC
Neil has overall responsibility for all IT services supporting the EMEA and Asian businesses. He is also responsible for all accounting, client reporting and performance technology globally.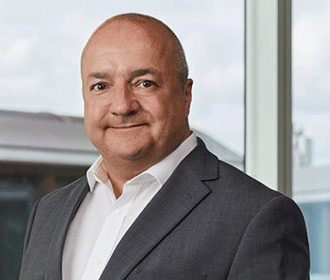 Darrel adviseert Columbia Threadneedle en is verantwoordelijk voor het waarborgen dat beleid, procedures en controlemaatregelen in het VK en EMEA aan de wettelijke vereisten voldoen. Hij geeft leiding aan functies op het gebied van complianceadvies, veranderingen in regelgeving, compliancemonitoring, mandaatcompliance, transactietoezicht, compliance met maatregelen tegen financiële criminaliteit, en rapportage.
Global Chief Investment Officer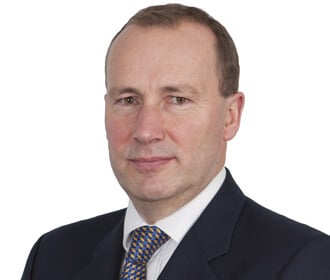 Global Chief Investment Officer
Global Head of Investment Risk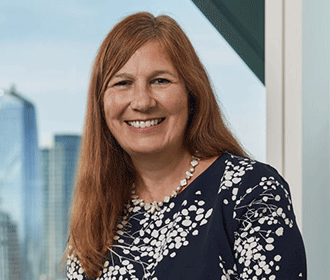 Global Head of Investment Risk
Julie has responsibility for overseeing the independent investment risk management process for all the firm's portfolios and funds. Julie is also chair of the Counterparty Credit Committee and Retail Fund Pricing Committees.
Lead HR Business Partner, EMEA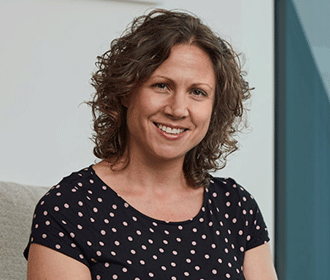 Lead HR Business Partner, EMEA
Jo leads HR Business Partnering and has matrix oversight for Talent Management and Talent Acquisition within EMEA. She provides HR business partnership specifically to the EMEA leadership group and is the regional HR representative on EMEA governance committees and leadership groups.
Head of Finance, EMEA and Commercial & Operations Director, Real Assets, EMEA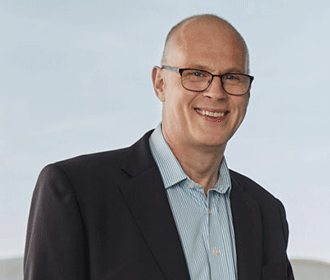 Head of Finance, EMEA and Commercial & Operations Director, Real Assets, EMEA
Peter is responsible for the financial affairs of the regulated companies in the UK and is Commercial and Operations Director of Real Assets in the region.
Co-Head of Global Operations and Investor Services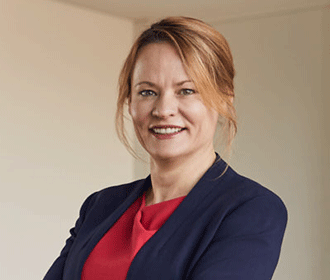 Co-Head of Global Operations and Investor Services
Laura is responsible for the strategy and execution of operations across Columbia Threadneedle Investments. Laura has a global functional focus on transfer agency, investor, intermediary and platform servicing, client change, first line risk and controls and leads the business change function.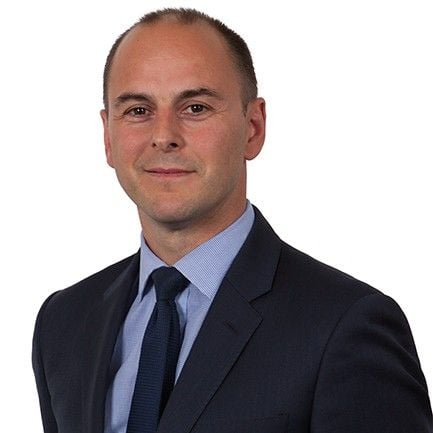 Joseph Vullo is Head of UK Real Estate bij Columbia Threadneedle Investments. Hij nam deze functie op zich in oktober 2020 en is verantwoordelijk voor de beleggingsresultaten en het vormgeven van de strategie voor de UK Real Estate-activiteiten. Hij kwam in 2000 bij het bedrijf als Asset Manager, werd in 2008 Head of Asset Management en in 2010 lid van het Property Business Management-team.
Misschien vindt u dit ook interessant
Uw succes staat bij Columbia Threadneedle hoog in het vaandel. De spil van onze ambitie om consequent successen te boeken voor onze cliënten is onze opvallend unieke beleggingsbenadering, waarbij vier beloften centraal staan.
Miljoenen mensen over de hele wereld laten het beheer van hun geld aan Columbia Threadneedle Investments over. We beheren de beleggingen van particuliere beleggers, financieel adviseurs, vermogensbeheerders, verzekeringsmaatschappijen, pensioenfondsen en andere instellingen.
Maatschappelijk verantwoord ondernemen
Wij streven naar positieve resultaten die voorzien in de behoeften van onze stakeholders en wij verbinden ons ertoe om altijd verantwoordelijk, transparant en in het belang van degenen die ons hun beleggingen toevertrouwen te handelen.